Mayvine Building Contractors Limited
We are a well established specialist brickwork and construction contractor based in the South East of England. At Mayvine Building Contractors Limited we pride ourselves on our exceptionally high quality of workmanship combined with our flexibility to meet tight deadlines and budget requirements in today's market.
About Us
Mayvine was originally founded as a specialist brick / blockwork sub-contractor and soon gained an envious reputation for delivering excellence in quality while remaining competitive in price.
Today Mayvine offers a wider range of services across various markets including commercial, residential, industrial and public sectors. Mayvine typically undertakes brick/ block packages, new build, and  refurbishment projects. Our excellent quality is a result of our directly employed skilled labour force that are managed by our highly trained and experienced team of project managers and site foreman.
Accreditations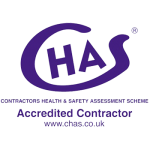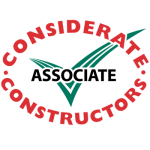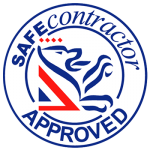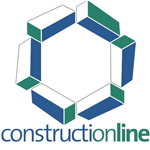 Areas We Cover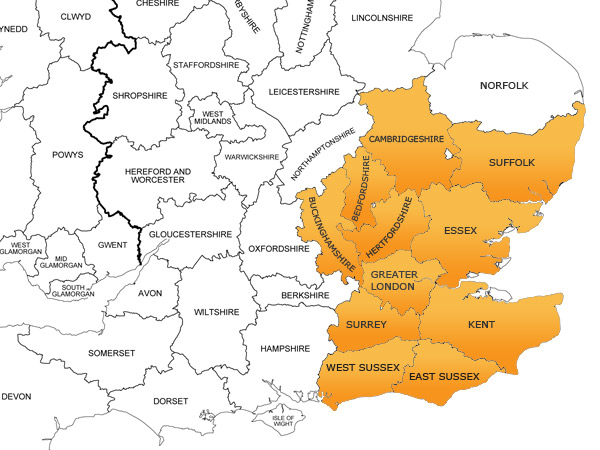 Cambridgeshire
Suffolk
Essex
Kent
East Sussex
West Sussex
Surrey
Greater London
Hertfordshire
Bedfordshire
Buckinghamshire
Testimonials
We are very happy with the performance of Mayvine Brickwork Contractors  as a company on the whole, they seemed very professional, approachable and very forthcoming with aiding any solutions for tricky design aspects to the build. I have no hesitation in recommending Mayvine Brickwork Contractors  that can deliver within tight deadlines and add value to any project.
The brickwork package was delivered to a high standard  while keeping pace with a challenging programme.
The Pretoria Road Scheme is aesthetically pleasing ;with the good work carried out by supervisor CarL Morris  and the Mayvine team clearly evident.
With much thanks to Mayvine, we were able to deliver a high quality brick and reconstituted stonework façade for our client. The project was delivered maintaining high levels of cooperation, health and safety and within the required programme dates. We were very pleased with the performance of Mayvine on and off site and would highly recommend their services.
Hugh Tearle | Harmonix Construction